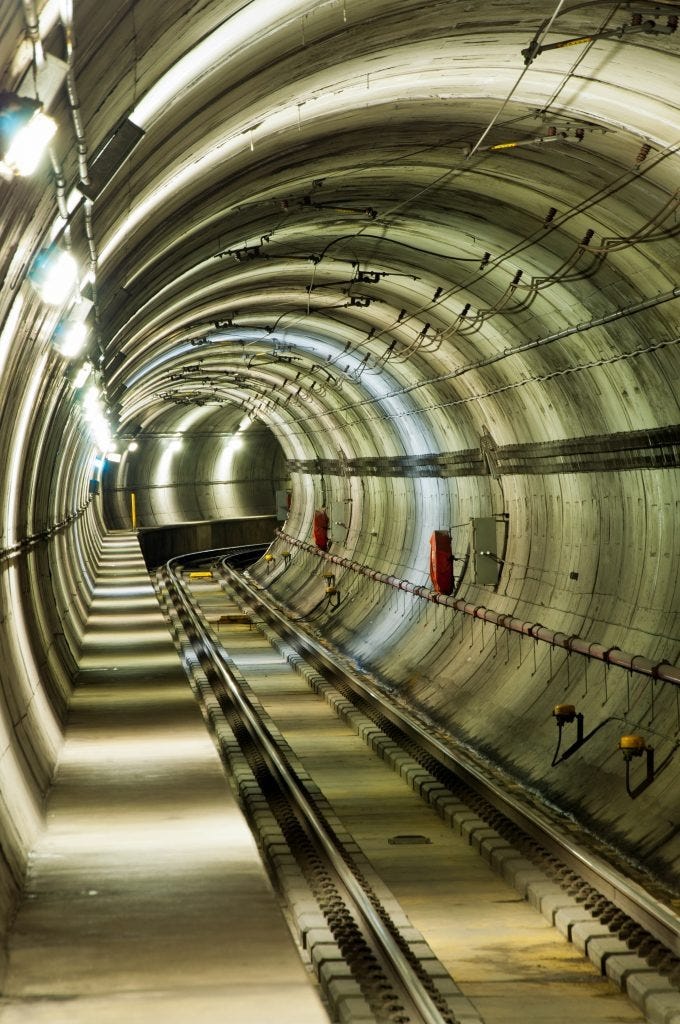 Tunnel construction and surveying calls for precise, robust and cost effective topographic accessories. maxGEO provides precise prisms, monitoring prisms, reflective targets and accessories used for deformation monitoring measurements in tunnel construction and general survey tasks to achieve the highest precision and best quality results.
The same is valid for tunnel survey solutions - Geodigital's Tunnelchecker is perfect solution to perform as built checks and setting out tasks in conventional tunnelling. The perfect onboard solution for the tunnel worker on site
Construction companies and clients ask for more robust solutions and maxGEO and the partner companies offer exactly what the customers want.
It is maxGEO´s passion to provide services and systems to gain customer satisfaction. Therefore we are dedicated to work jointly with our customers for the success of the project and to add the most possible value to the project.
State of the art equipment and the most advanced web presentation and web data management tools together with the total commitment of the maxGEO team guarantee the high quality of our services and the success of your project.